Follow the news of the Martinique Academy
Opening of the B&B Hotel Fort-de-France
For the very first time, the B&B HOTELS hotel chain is setting up in the Overseas Territories and has opened its first West Indian establishment in Fort-de-France. Located in the Marina de l'Étang Z'Abricots, less than 20 minutes from Martinique Aimé Césaire International Airport, the 3-star hotel offers unique services: a swimming pool, a lounge bar and a gym.
The hotel offers 71 rooms, more than half of which have a sea view, free private parking with 53 spaces, as well as electric charging stations.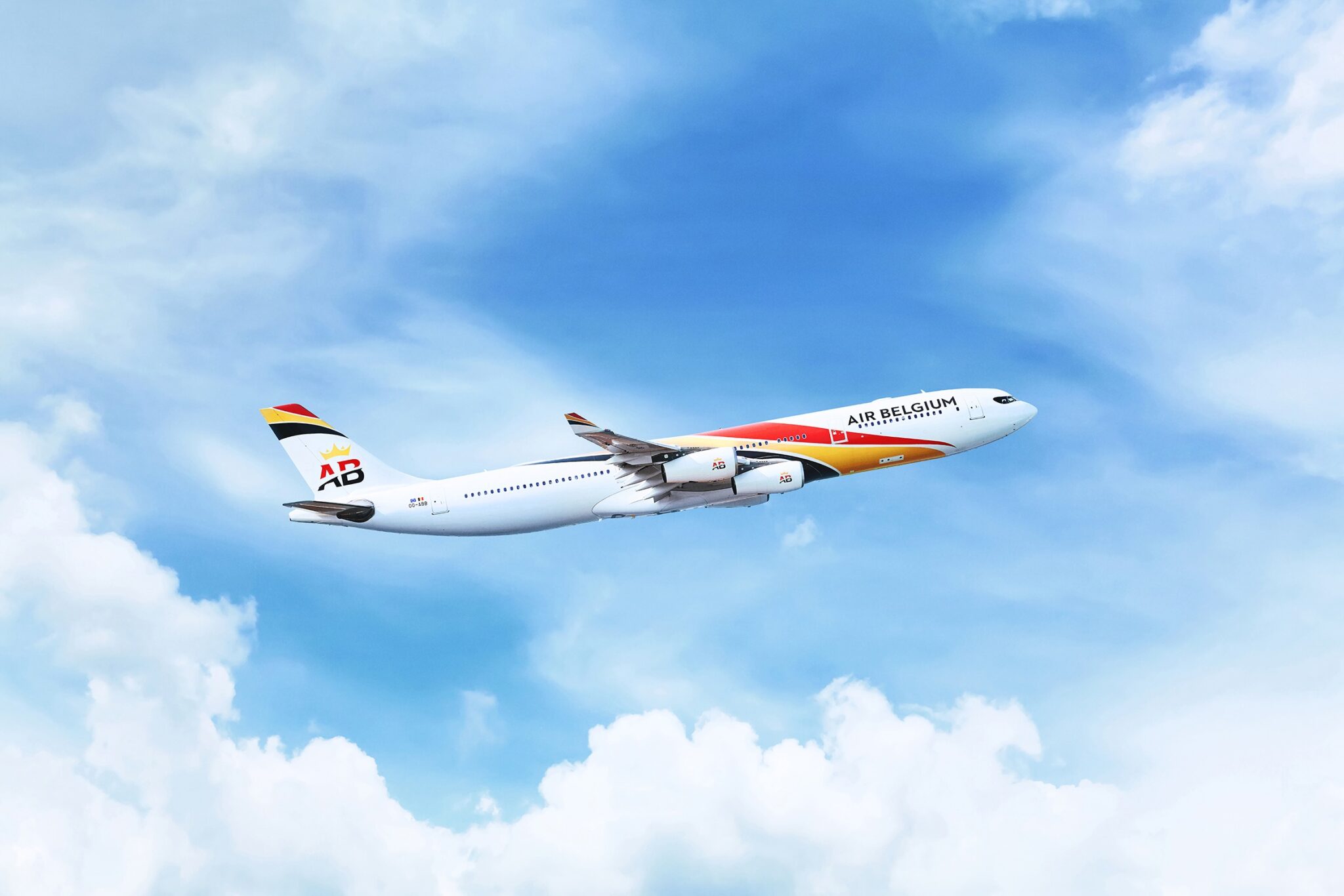 Resumption of Air Belgium flights to Martinique
After a suspension linked to the epidemic, Air Belgium resumed its flights to Fort-de-France on January 11, 2022, from Charleroi and triangular with Pointe-à-Pitre.
Two weekly flights are made to Martinique by three-class Airbus A340-300 on Tuesdays and Fridays, with a return the following day to Belgium.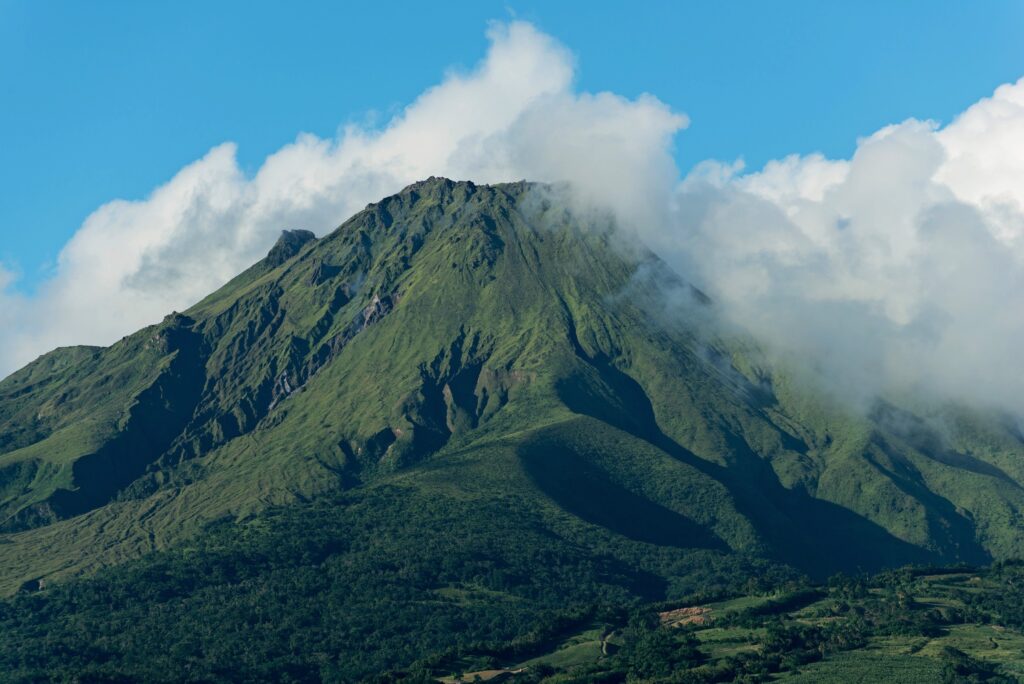 Mount Pelée, candidate for world heritage
After the entry of the Round Yole of Martinique into the Intangible Cultural Heritage of Humanity and the recognition by UNESCO of our entire terrestrial and marine territory as a World Biosphere Reserve, the classification as World Heritage of "Volcanoes and forests of Mount Pelée and the Pitons of northern Martinique", a site that is one of the 35 global hotspots, was requested by France.
This application will be examined by the UNESCO World Heritage Committee during its July 2022 session.